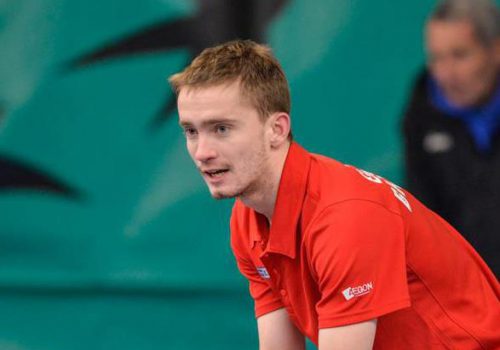 Joe Gill
I have worked alongside Mark on high performance and development tennis since 2009 and have learnt an incredible amount. Mark showed me how to think outside the box and find different unique ways to get the required skills. He is a positive and brings bundles of energy to every session. Finally he has shown me that performance and development coaching go hand in hand and to be a top coach you need to be a great teacher to any ability.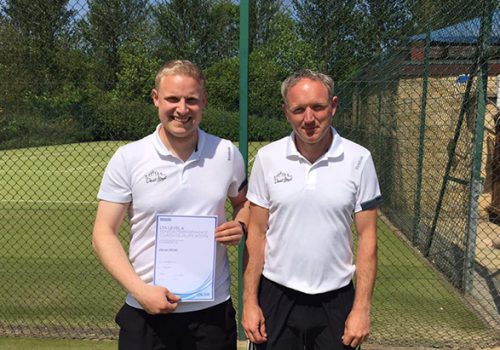 Steven Birrell
'Mark mentored me through my Senior Performance Level 4 tennis coaching qualification 2015/16. During the year, Mark was amazing! Through his vast knowledge of the game, his very efficient skill development techniques and the fun and hard working environment he creates on court day in day out, I learned a huge amount from Mark and felt myself improving as a coach every day I spent with him. He was and still is very interested in my development and always looking for ways to improve my coaching skills with different challenges on and off the court. Thanks Mark!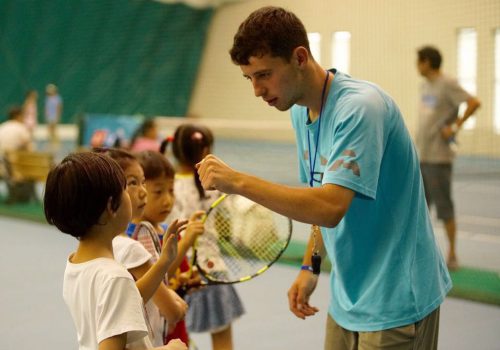 RUARIDH MACLEOD
From the age of 16 to now Mark has been mentoring me to be a coach. In this time I have loved every day that I have worked with him because of his enthusiasm and passion to help and teach players from all age ranges and abilities. His creative, fun but hard working approach to his coaching brings out the best in myself and all the players that he works with and I feel very lucky to have him as my mentor.