---
MARK WALKER
Dedicated, full time tennis coach with 20 years experience. Established myself as one of Britain's accredited Master Coaches Level 5. I have an infectious, positive personality which inspires my players. My strengths lie in my ability to improve players technically, tactically, through skill development and creative learning / coaching. I am confident working with all ages and standards, individually or in a group environment. I specifically design training programs tailored to suit an   individual, ensuring an improvement in performance to fulfil their potential. Players I have been involved with have played at all four of the Junior Grand Slams.
AWARDS
Master Performance Coach
LTA Qualification
Dundee and Angus College
Sports Teaching Qualification
Sports Teaching Qualification
COACHING SIGNUTURE
CREATIVE COACHING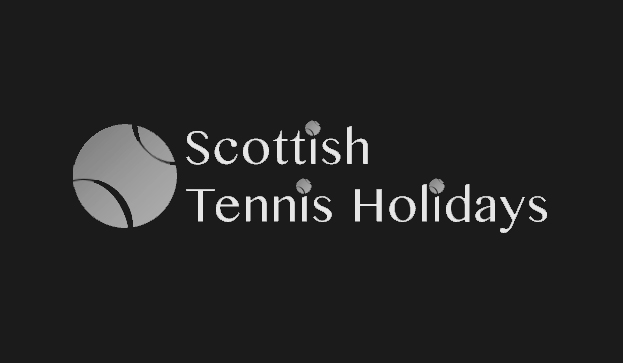 Tennis Coach / School Coach / Head Coach at Kinoull Club
Scottish Tennis Holidays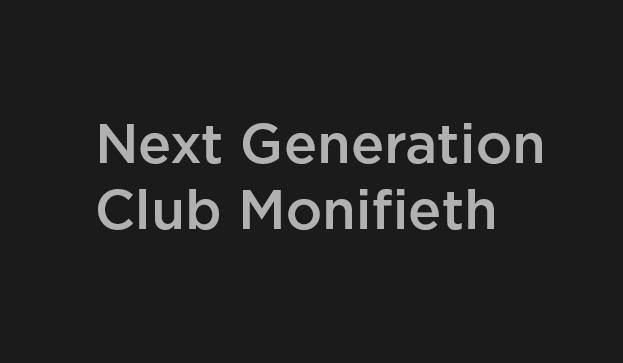 Tennis Coach
Next Generation Club Monifieth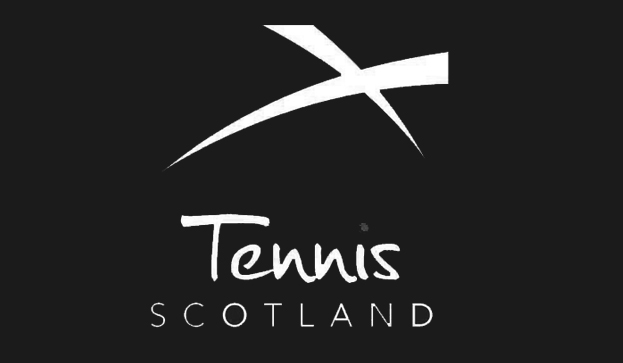 Performance tennis coach
Working with the best international and national based players part of the Stirling program ages arranging from 7 -18 .This involves taking individual and squad sessions and travelling to international tournaments with the players.Also goal setting managing player programs on and off the court.
Addition providing coach support to the Stirling scholarship program based at the National Tennis Centre.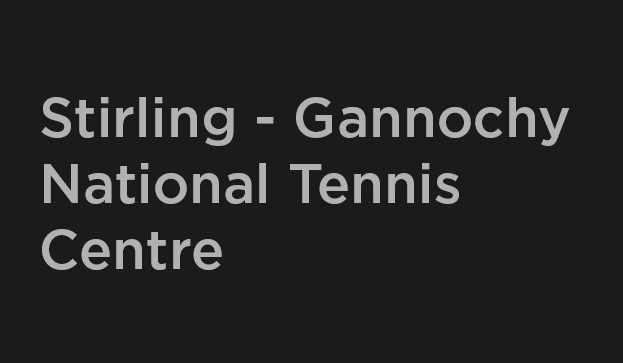 Performance Coach & National Coach
Responsible for delivering individual lessons and squad training at National performance level with Scottish players. I design programs best suited to the players to ensure that they are getting enough time both on court and in the gym to maximise their training. My remit is also to travel with these players to both national and international competitions as both their coach and in loco parentis.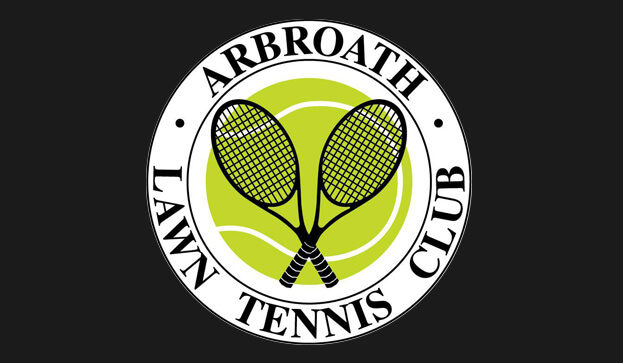 Head Coach
Overseeing the junior and adult program and running Easter and Summer camps.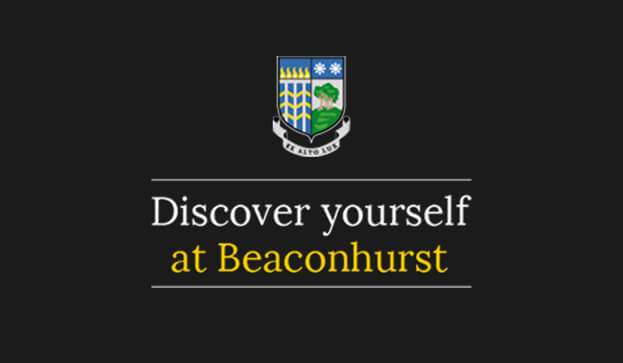 Head Tennis Coach
Overseeing the junior school and senior school program.
1997 – 1999
1999 – Present
2007 – 2015
2008 – 2015
2015 – Present
2015 – Present