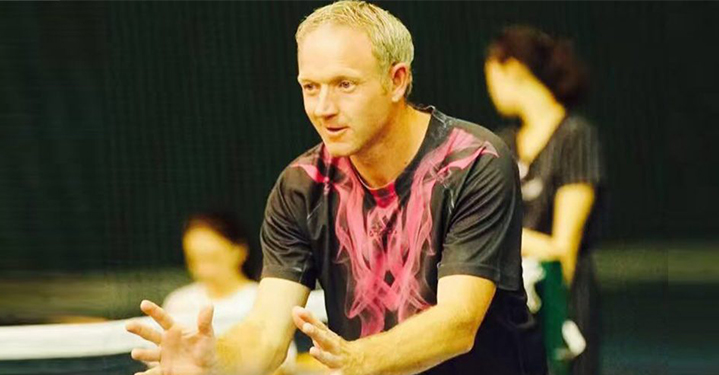 Mark Walker
HEAD COACH
Dedicated, full time tennis coach with 20 years experience. Established myself as one of Britain's accredited Master Coaches Level 5. I have an infectious, positive personality which inspires my players.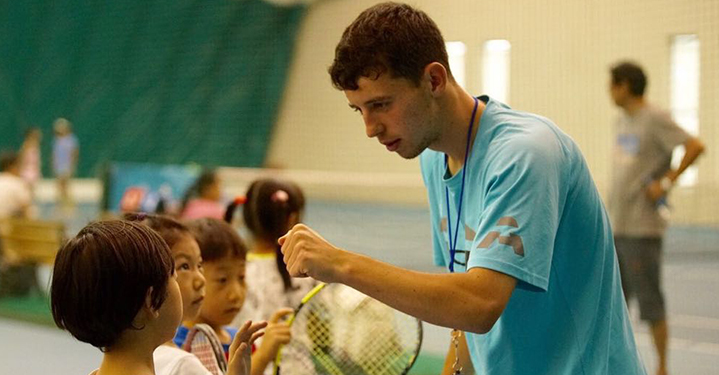 Ruaridh MacLeod
TEAM COACH
Since the age of 5, I have had a huge love for the game and have a very upbeat and enthusiastic approach to my coaching. I am passionate about helping people of all ages and standards individually or in groups lessons.
Summer Tennis
Now on sale
Mark Walker Tennis
Our strengths lie in our ability to improve players technically, tactically and through skill development
DIFFERENT LEVEL OF PLAYERS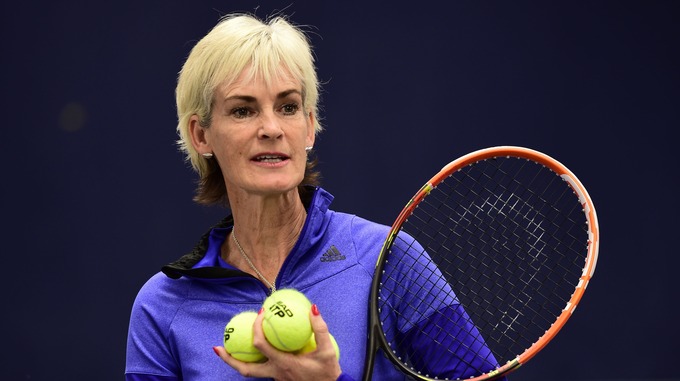 I have mentored and worked with Mark for several years. He is one of the best skill developers in kids age 8-14 that we have in Scotland. He has a lot of experience in working with young players both individually and in squads.
Judy Murray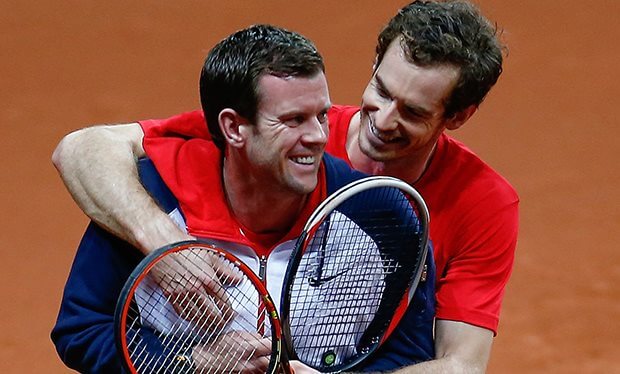 I've known Mark for over 25 years and have worked with him extensively in junior development. Mark has a track record in developing young junior players to both national and international level. He delivers sessions with high quality teaching points as well as the important element of fun. I have always enjoyed the opportunity to work alongside Mark on the tennis court. Mark is regarded as one of the best development coaches in Scotland.
Davis Cup captain
Leon Smith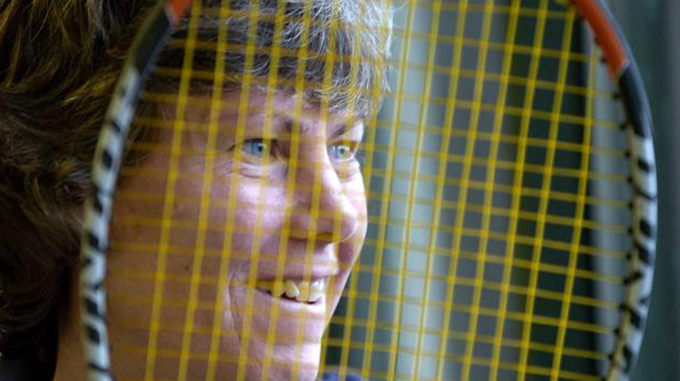 Working for 6 fantastic years as Scotland's National Tennis Coach I worked closely with Mark who played a key role in developing successful junior players. So supportive to his players, Mark worked with them to fulfil potential.
National Coach Manager
Ellinore Lightbody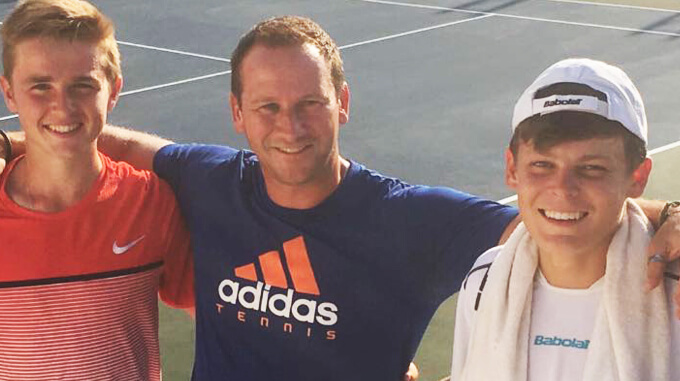 Having worked closely with Mark over the last 15-20 years it's been a real pleasure learning from his methods and together producing some of Scotland, Britain and the world's top juniors
Head coach Tennis Scotland
Toby Smith
Judy Murray
Leon Smith
Ellinore Lightbody
Toby Smith