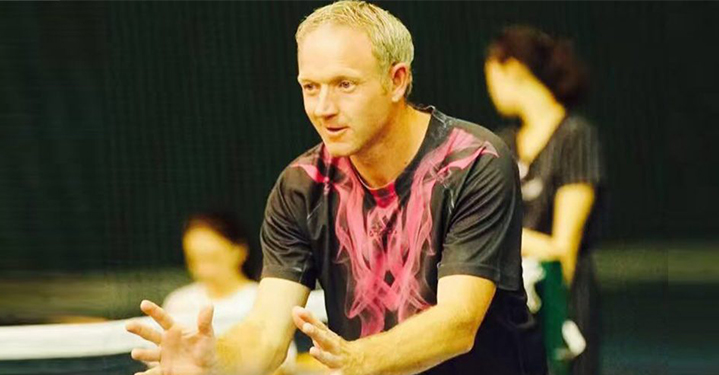 Mark Walker
HEAD COACH
Dedicated, full time tennis coach with 20 years experience. Established myself as one of Britain's accredited Master Coaches Level 5.
I have an infectious, positive personality which inspires my players.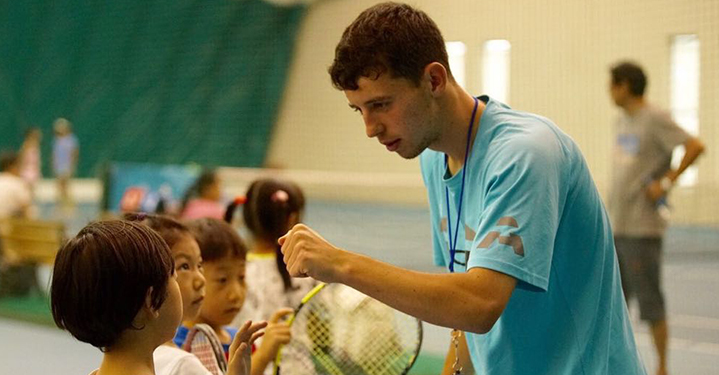 Ruaridh MacLeod
TEAM COACH
Since the age of 5, I have had a huge love for the game and have a very upbeat and enthusiastic approach to my coaching. I am passionate about helping people of all ages and standards individually or in groups lessons.
Mark Walker Tennis
Our strengths lie in our ability to improve players technically, tactically and through skill development
DIFFERENT LEVEL OF PLAYERS